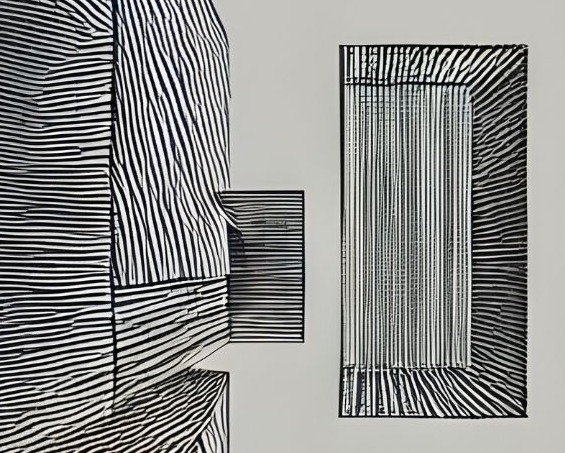 We Offer Seamless Digital Strategy, Advertising & IT Solutions
Is necessary for businesses to define goals, understand customers, and differentiate from competitors to drive growth.
Aims to increase brand awareness, reach targeted audience and drive sales.
Improves user experience, increases visibility, and drives conversions for better online performance.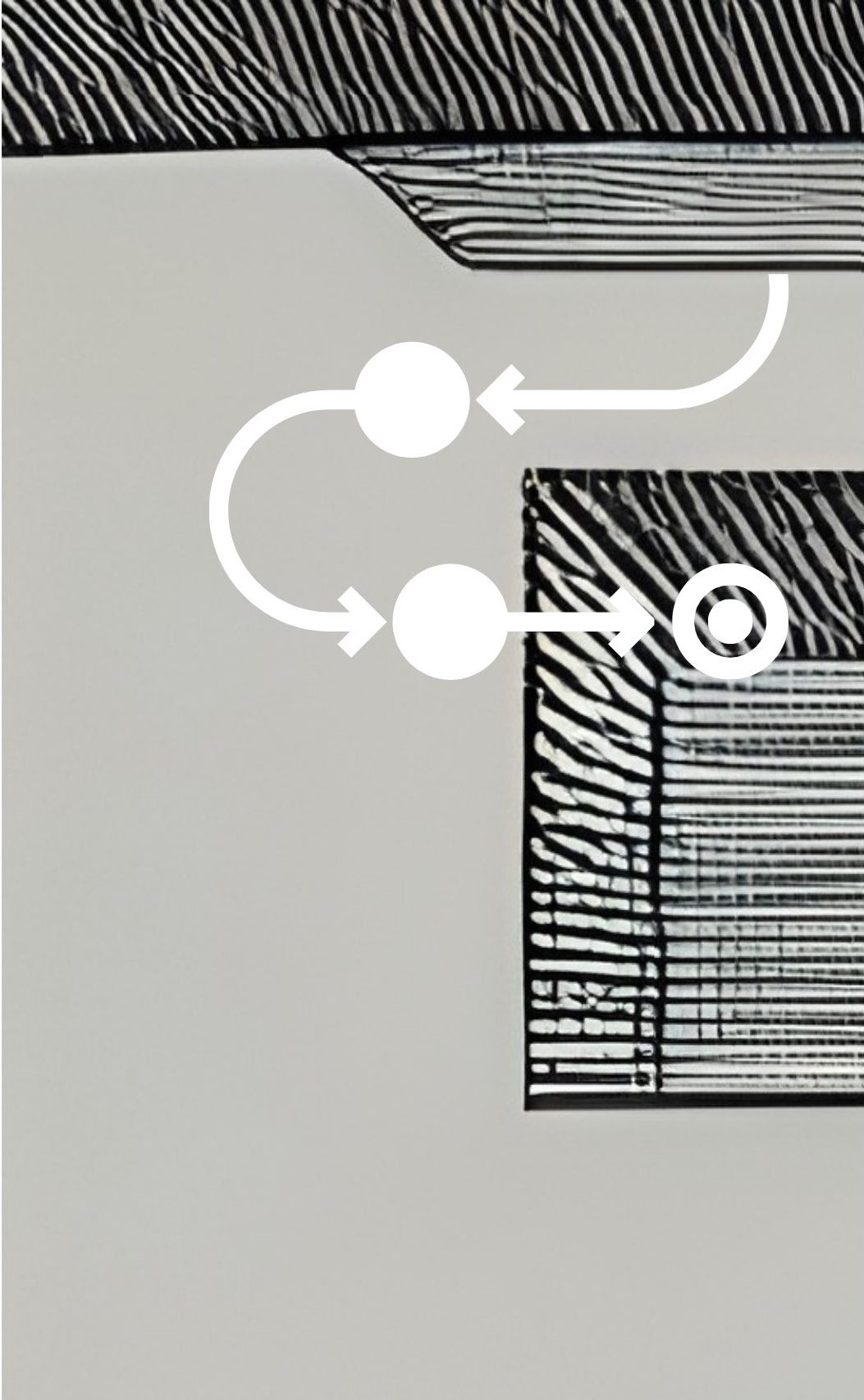 Understanding Client Needs
Understanding and addressing the specific needs and goals of the client.
Identifying and analyzing the target audience and market trends to inform marketing strategies.
Creating content that is both engaging and data-driven to effectively communicate with the target audience.
Continuously monitoring and analyzing feedback and data to measure success and inform future strategies.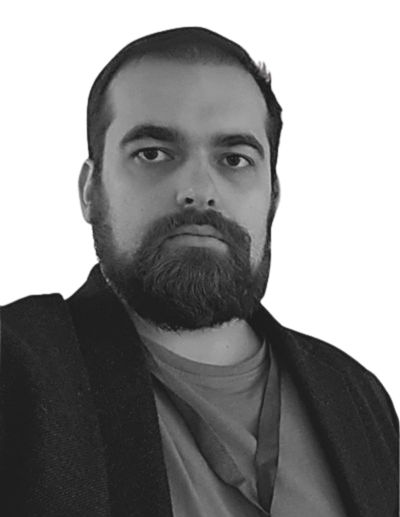 Lauris is a dedicated professional who places the needs of his clients at the forefront, demonstrating a level of commitment that goes beyond conventional expectations.
As an autodidact in Social media advertising, Lauris has honed his skills through practical experience and possesses a wealth of knowledge on advertising, strategy, and providing well-structured and applicable feedback through comprehensive reports.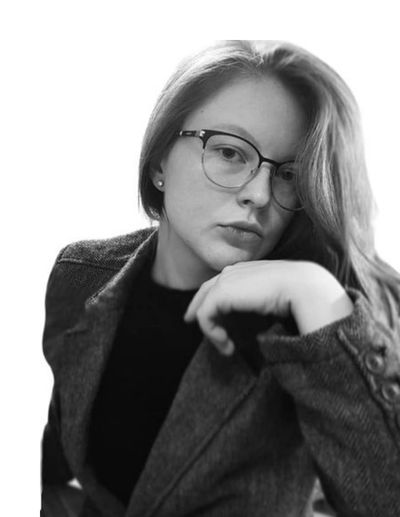 What are the essential steps required to unveil and maximize a company's identity and potential?
In this regard, marketing plays a crucial role in establishing a successful digital image and serves as a powerful tool for promotion.
​Through the utilization of captivating visual assets and a well-executed marketing strategy, companies can successfully capture the attention of their desired audience and achieve their business objectives.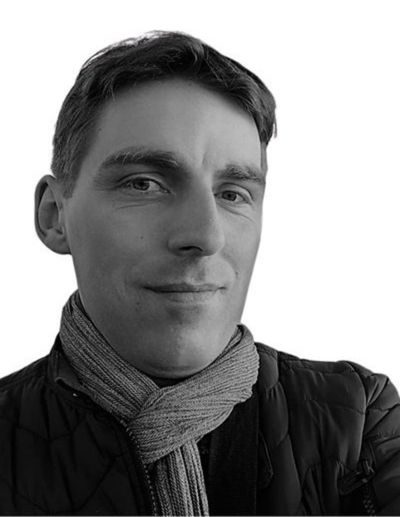 He is a highly skilled IT professional with a passion for streamlining processes and optimizing systems.
With over 10 years of experience in working with WordPress, Mārtiņs has honed his expertise in developing, customizing, and optimizing websites on the platform. He leverages this experience to deliver WordPress solutions that are not only efficient but also tailored to meet the specific needs of the clients.
Mārtiņs excels in automation and has a proven track record of successfully automating complex processes, reducing manual effort, and improving accuracy.
He is dedicated to providing top-notch IT solutions that drive business success.
Education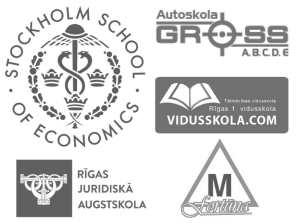 E-commerce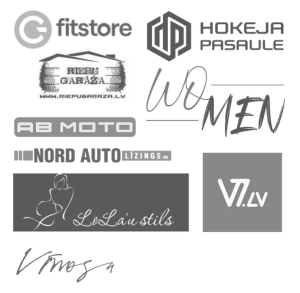 Real estate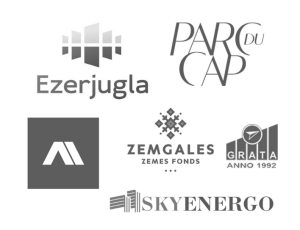 Construction
Health care