about us
Digital marketing agency ACCESSIO
We, digital marketing agency ACCESSIO, are a reliable partner in achieving success in the digital environment.
We offer a wide range of services so you can get more customers and purchases.
We have the knowledge and experience to achieve the goals important to your company – from creating exciting website content and optimizing SEO strategies to managing social media profiles and developing convincing Facebook, Instagram and Google ads.
Whether you're looking for a custom WordPress website, SMS marketing, or Google My Business management, our solutions will make your business more competitive and profitable.
Contact us and let's go on a journey of growth and innovation together.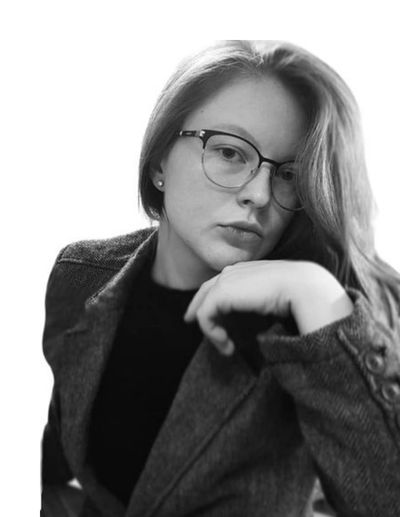 Sintija Zepa
Facebook Ads
What are the essential steps required to unveil and maximize a company's identity and potential?
In this regard, marketing plays a crucial role in establishing a successful digital image and serves as a powerful tool for promotion.
Through the utilization of captivating visual assets and a well-executed marketing strategy, companies can successfully capture the attention of their desired audience and achieve their business objectives.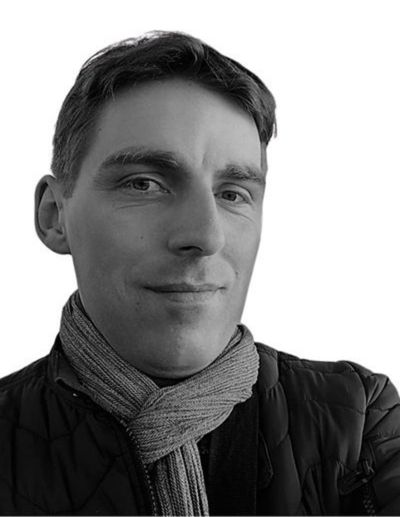 Mārtiņš Doniņš
WordPress
Mārtiņš is a highly skilled IT professional with a passion for streamlining processes and optimizing systems.
With over 10 years of experience in working with WordPress, Mārtiņs has honed his expertise in developing, customizing, and optimizing websites on the platform.
He leverages this experience to deliver WordPress solutions that are not only efficient but also tailored to meet the specific needs of the clients.
Mārtiņs excels in automation and has a proven track record of successfully automating complex processes, reducing manual effort, and improving accuracy.
He is dedicated to providing top-notch IT solutions that drive business success.
Send us a message
Contact us using the contact form below and we will get back to you shortly.