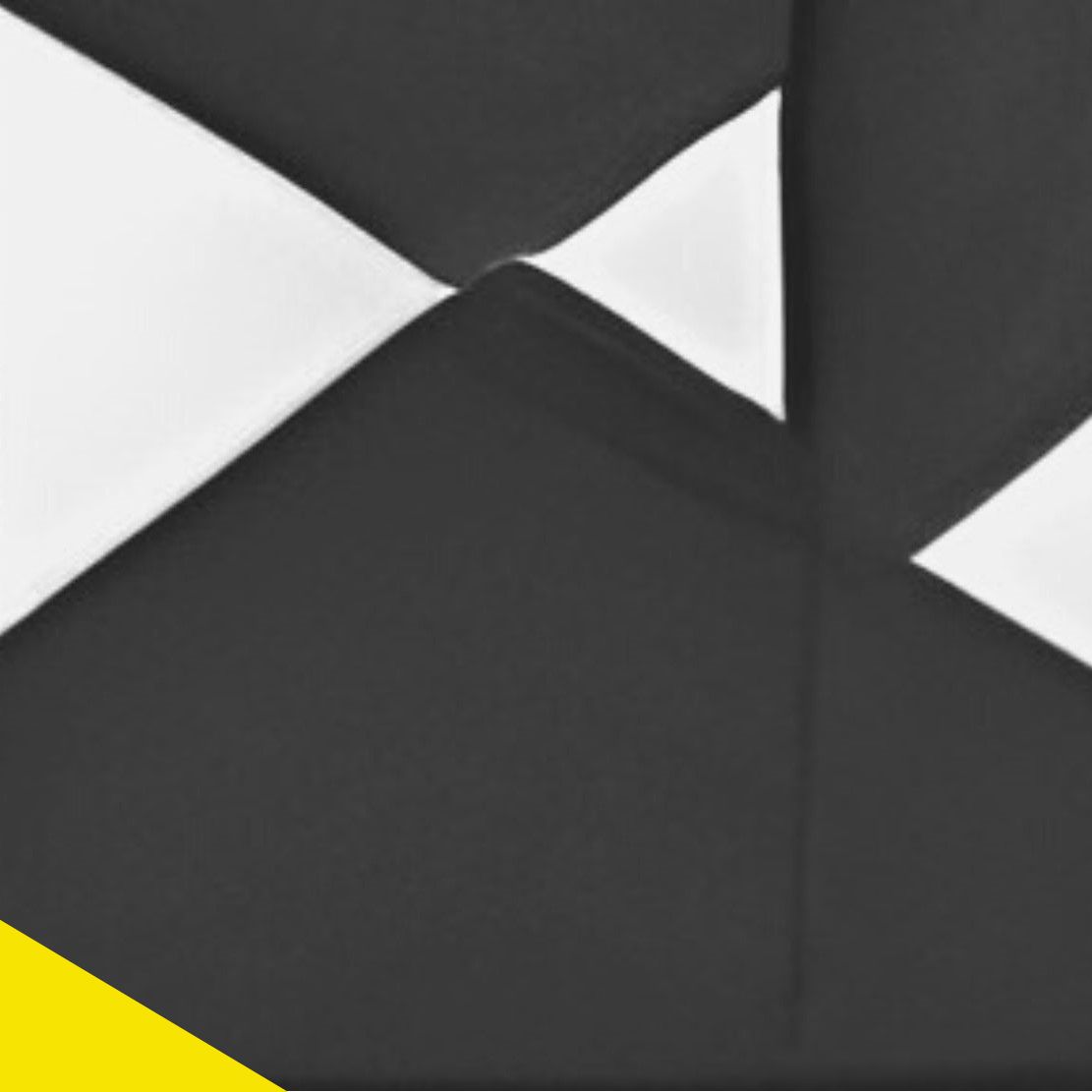 Collaboration That
Inspires
Our creative agency merges data-driven solutions with innovative ideas to create a captivating marketing experience that is sure to bring results.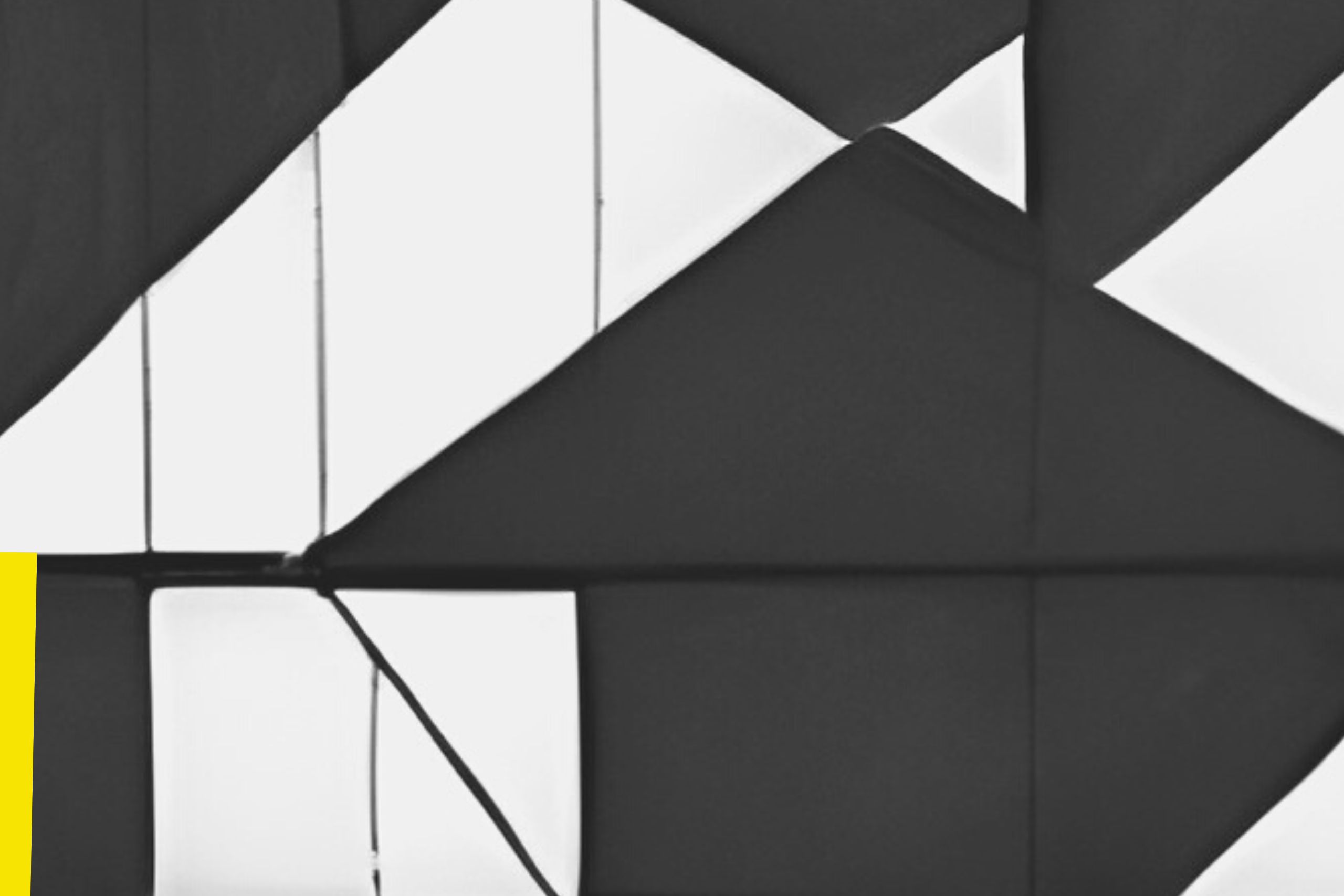 The flow of creativity can be enhanced by limitations, as they can stimulate innovative thinking and prompt the exploration of new ideas within a confined space.
Much like bees are drawn to the sweetness of honey, a well-crafted marketing strategy can effectively entice and engage the target audience, ultimately leading to increased brand awareness and customer acquisition.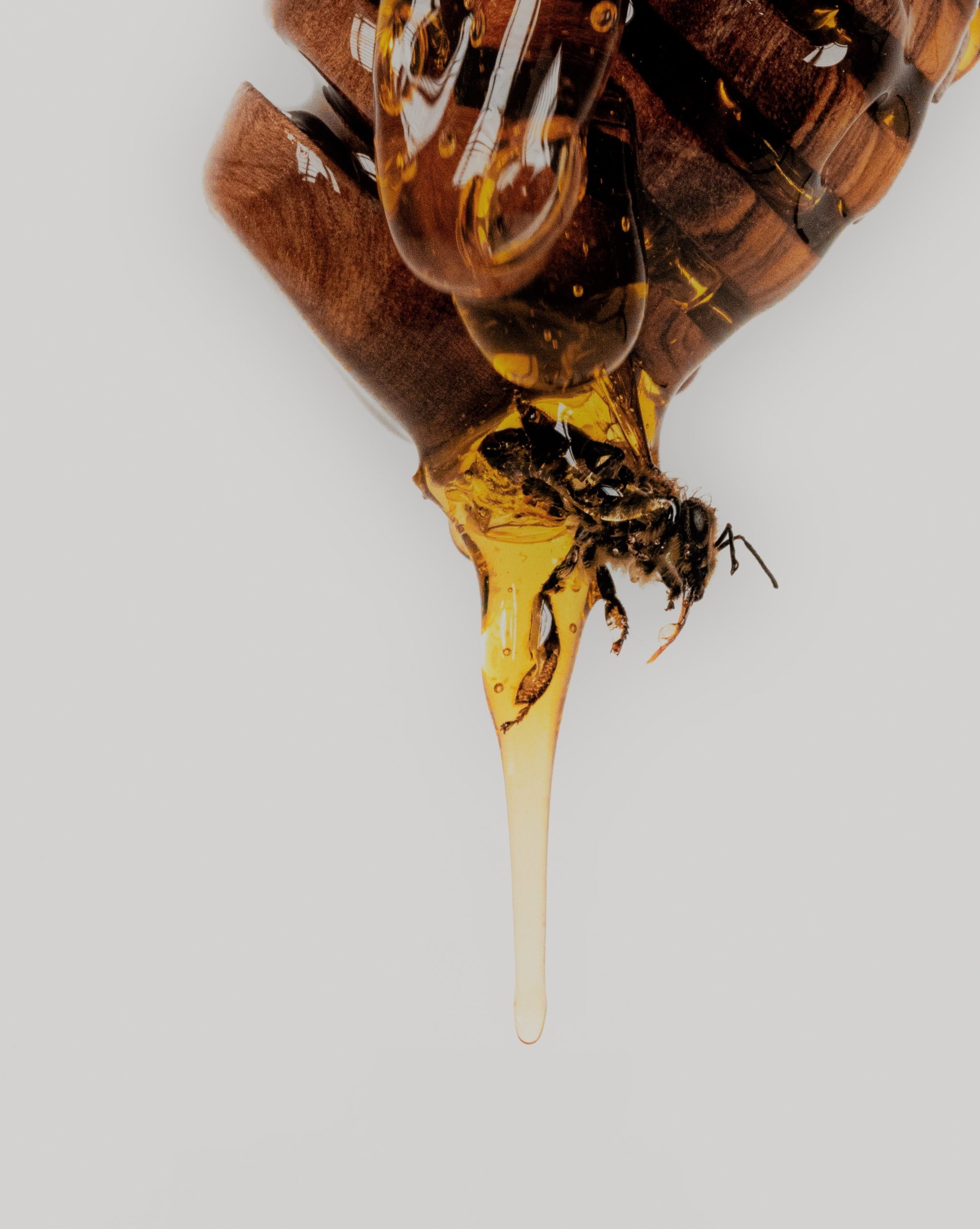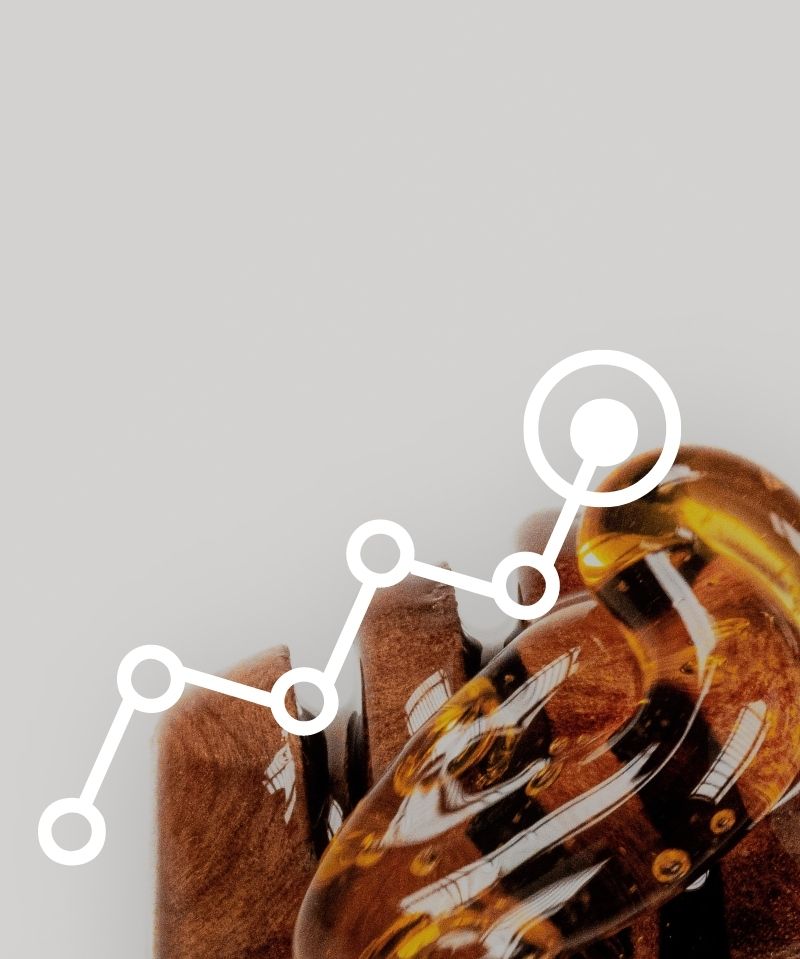 "A Satisfied Customer Is The Best Business Strategy Of All."
Data based strategy that will help you achieve your business goals.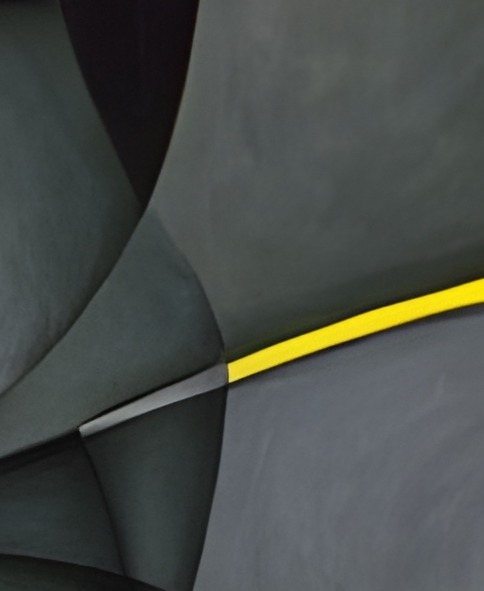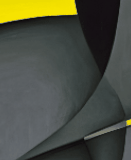 Creative Content in 3 Languages
Troubleshooting Ads Manager
Full Control Over Your Social Network Appearance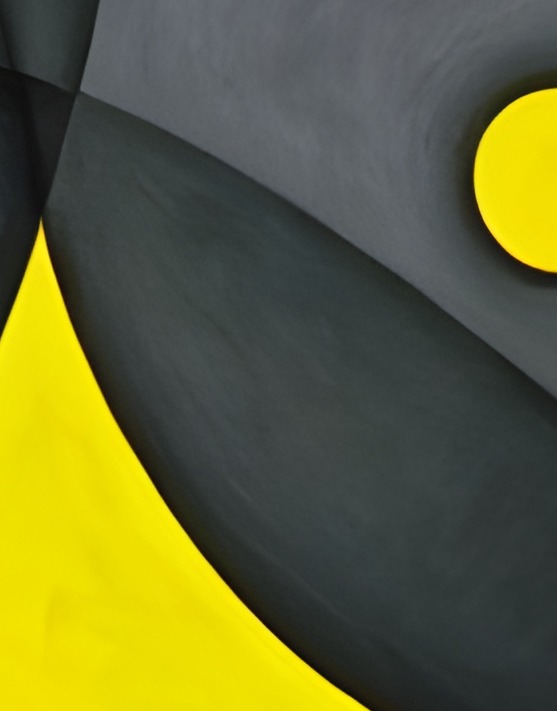 +371 28 632 441
+371 29 871 602
Mon – Fri    9:00 – 17:00
Saturday    10:00 – 15:00